What Causes Autism?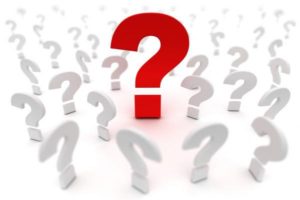 Not long ago, the answer to this question would have been "we have no idea." Research is now delivering the answers. First and foremost, we now know that there is no one cause of autism just as there is no one type of autism. Over the last five years, scientists have identified a number of rare gene changes, or mutations, associated with autism. A small number of these are sufficient to cause autism by themselves. Most cases of autism, however, appear to be caused by a combination of autism risk genes and environmental factors influencing early brain development.
In the presence of a genetic predisposition to autism, a number of nongenetic, or "environmental," stresses appear to further increase a child's risk. The clearest evidence of these autism risk factors involves events before and during birth. They include advanced parental age at time of conception (both mom and dad), maternal illness during pregnancy and certain difficulties during birth, particularly those involving periods of oxygen deprivation to the baby's brain. It is important to keep in mind that these factors, by themselves, do not cause autism. Rather, in combination with genetic risk factors, they appear to modestly increase risk.
A growing body of research suggests that a woman can reduce her risk of having a child with autism by taking prenatal vitamins containing folic acid and/or eating a diet rich in folic acid (at least 600 mcg a day) during the months before and after conception.
Increasingly, researchers are looking at the role of the immune system in autism. Autism Speaks is working to increase awareness and investigation of these and other issues, where further research has the potential to improve the lives of those who struggle with autism.